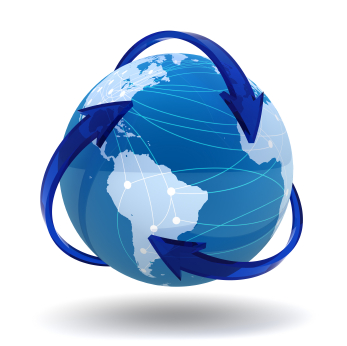 Contact Us
To inquire about products and services e-mail:






For datafeed support and installation help e-mail:





For Sales, Pricing, and Order questions call TraderBytes at 208-552-2230.

For help using the TraderBytes datafeed with the Ensign charting software, call Ensign Software Support at 801-328-1382.

If you are already a TraderBytes subscriber and need to add or remove a trading EXCHANGE to your datafeed, call Barchart.com Customer Support at 800-238-5814 or 312-554-8122.