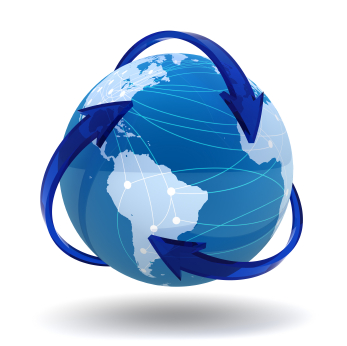 Frequently Asked Questions
How do I start a subscription ?
Answer: Click the 'Order' menu selection above. This will open the TraderBytes Order Form. Fill out the order form and select the data feed and exchanges that you need. You will be asked to select a UserName and Password to login to your new data feed account. Once you have submitted the order form, your account will be active and you will be able to use the data feed.